Gardens, d'ont just happen, they need paying for.
When moving to a new home, the house usually, takes priority. In turns this often means that available budgets get swallowed up in various changes and improvements. The reality is that if you can put a sum aside for use later it will be enormously helpful.
Many people underestimate the cost of building a garden, but you should be realistic.
Naturally a small garden is limited in space but, on the other hand, it will probably rely more heavily on the hard landscape elements and these ones could be up to 75 per cent of the total figure.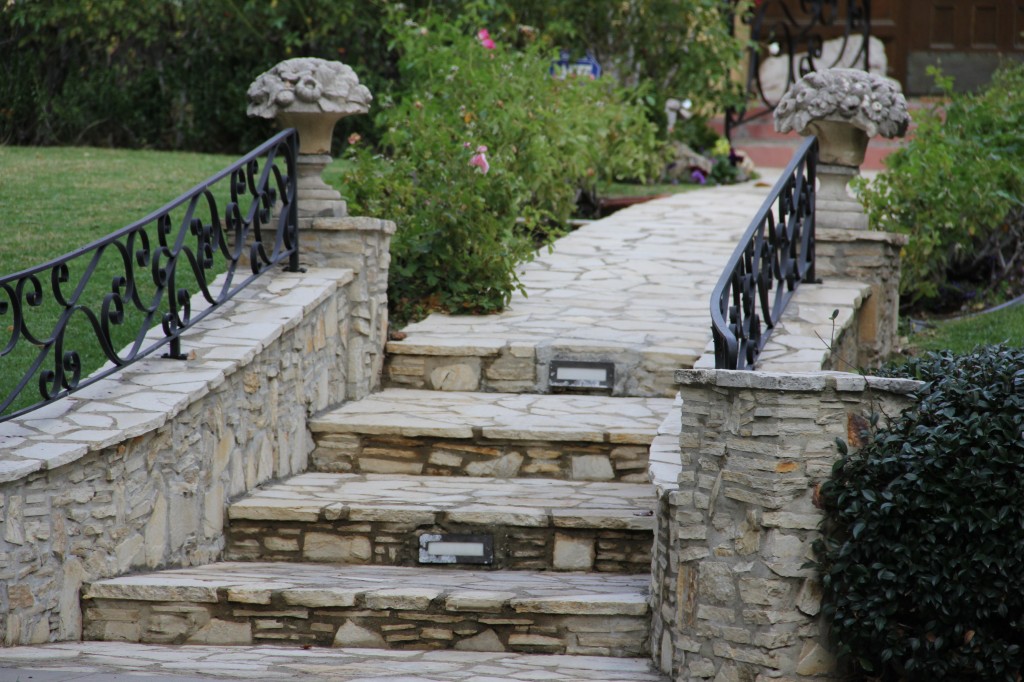 Professional landscapers Los Angeles and real estate professionals agree that it's reasonable to spend 10 to 15 per cent of the total home value on professionally installed, all new landscape, whether it is a first time landscape for a newly constructed home or a complete demolition and reconstruction of an established yard.
At the end of the day it all comes down to priorities; how important is your garden or yard to you? Probably it is equally as important as your lounge or dining room or perhaps even kitchen.
So beautify your garden with the best landscape contractor Los Angeles.