Are you thinking to create a dream garden for your sweet home?
So here we have secrets and amazing ideas for you. Creating the combination of impressive colors, lovely plant combination, enchanting flower organization and many more.
Professional landscapers Los Angeles at Garden Design can help you to make your front-yard most beautiful with stunning ideas and variety of latest garden styles. You just have to pick the highly effective landscape plan and make surroundings more pretty.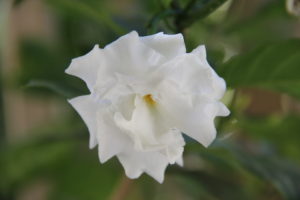 We also deal with gardening at various places like Pasadena, Pacific Palisades, Hollywood Hills, Malibu, so this experience will be full of fun as well as adventure for you.
Garden Design, Landscape contractor Los Angeles, tells about various elements that stimulate an eye-catchy home entrance.
A yard can be so much more than grass. Well planned landscaping unites indoor and outdoor spaces, resolves yard and garden problems and provides creative opportunities for your family to relax and have fun.
So now it's your time for take your garden accessories and beautiful plants which will be the beautiful spot for children to play, to spend time with friends, getting relaxed and enjoy the environment.