Garden

Design & Landscapes
Garden Design has been in landscape design business for several years and for us it is important to understand the functional needs of the garden. All the elements should be in harmony, which is achieved by balancing simplicity (in form, texture and color) and variety (in materials and plants).
Harmony is achieved by making sure all the hardscape and softscape elements in your landscape complement one another. Meaning the plants and building materials used in your outdoor home should all look good when viewed together.
The key to creating harmony in the outdoor home is to think carefully about how each element will relate to the overall landscape picture.
Garden Design is a full-service Los Angeles based landscape designer and landscape contractor (licensed by the state of California), with a straight forward and unique design/build philosophy.
We design and install creative gardens and landscapes for Residential & Commercial clients throughout Los Angeles area & Southern California.
Be it forming a residential landscape design Los Angeles, Commercial landscape design Pasadena or crafting Malibu landscaping, Garden Design always comes up with appealing solutions.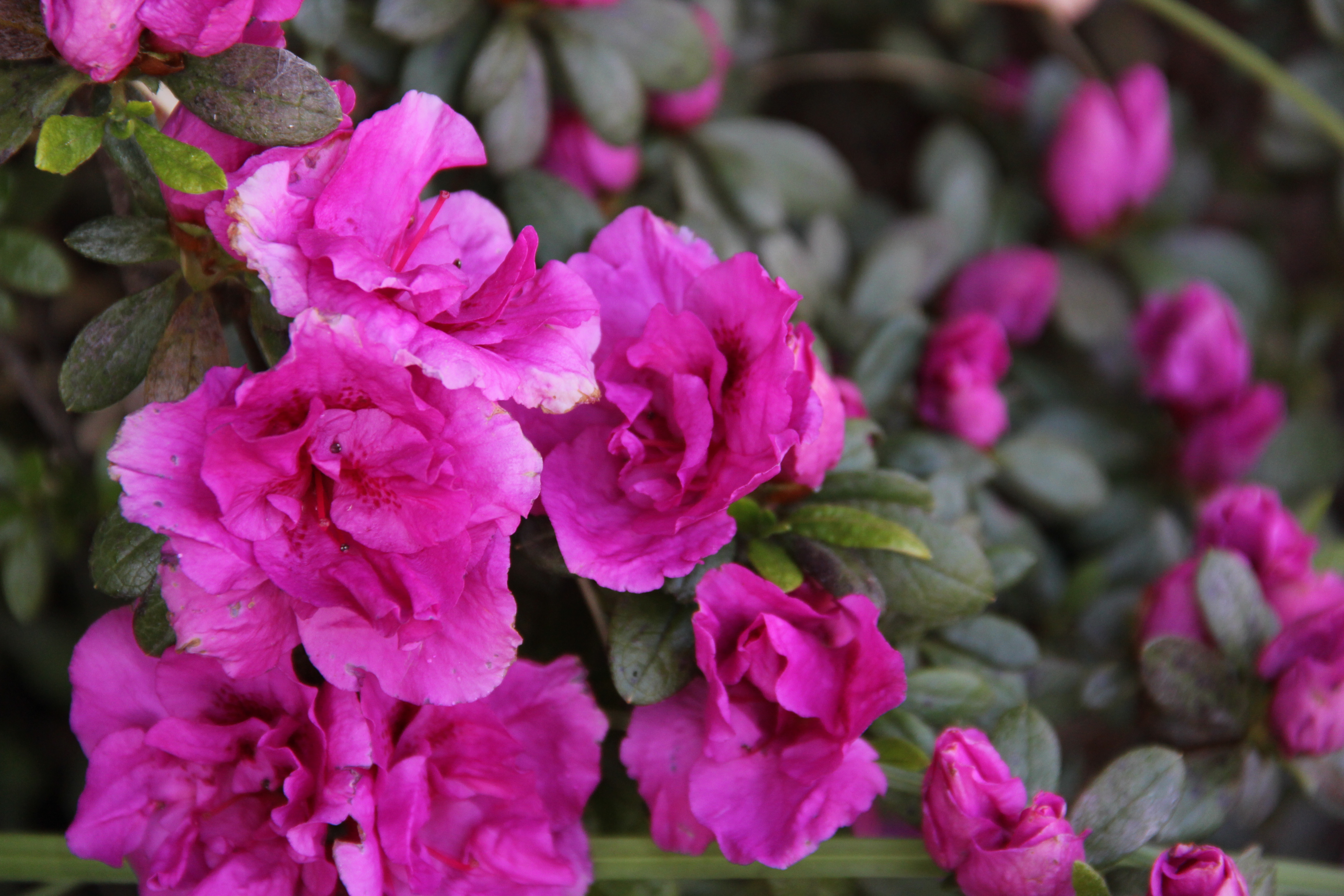 The owner of Garden Design is a Horticulture Engineer graduated from a prestige Southern Europe University and has worked with several types of plants all her life (horticultural and ornamental). She loves the outdoors and with her extensive international travel throughout Europe, Africa, North and South America, she can create beautiful spaces.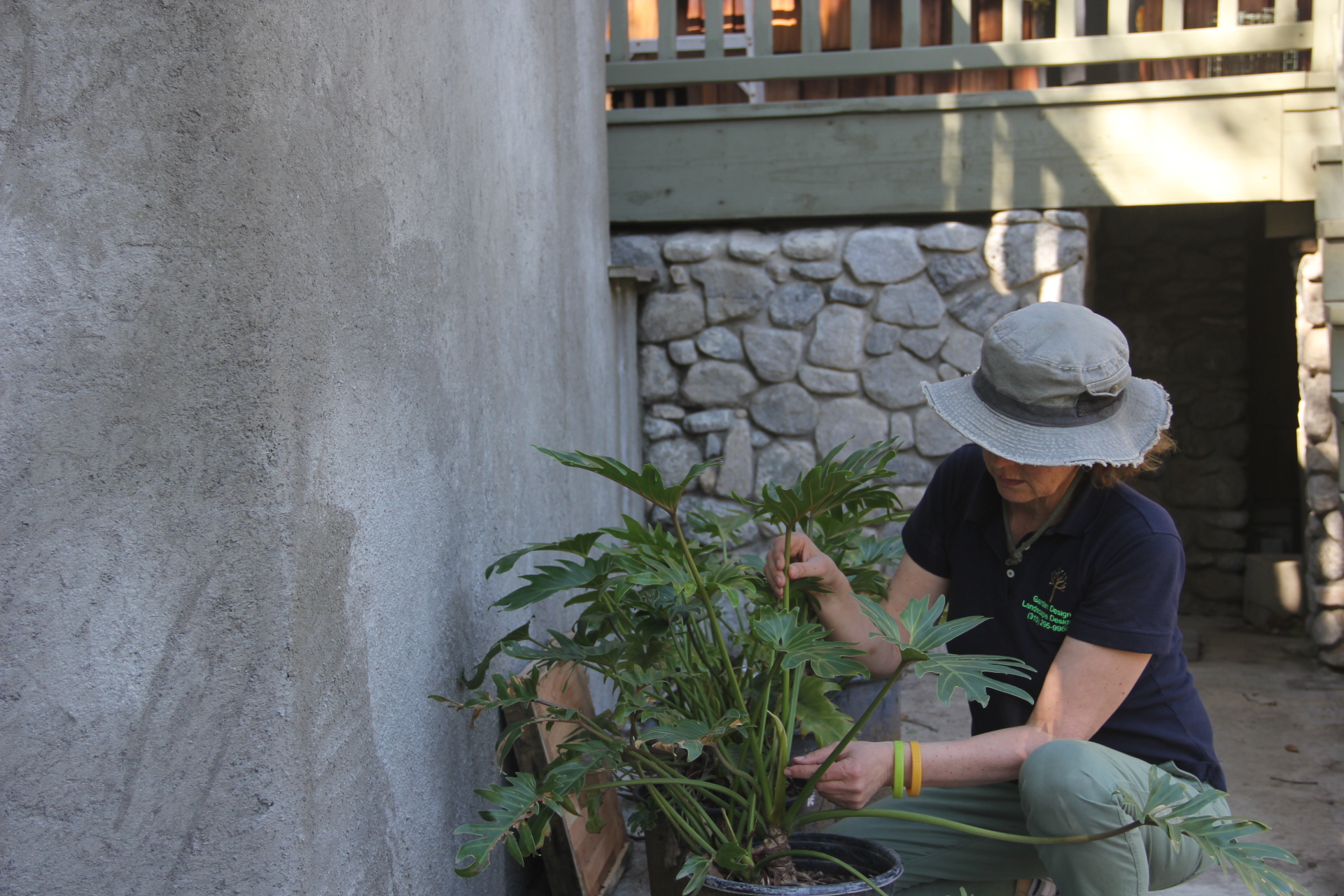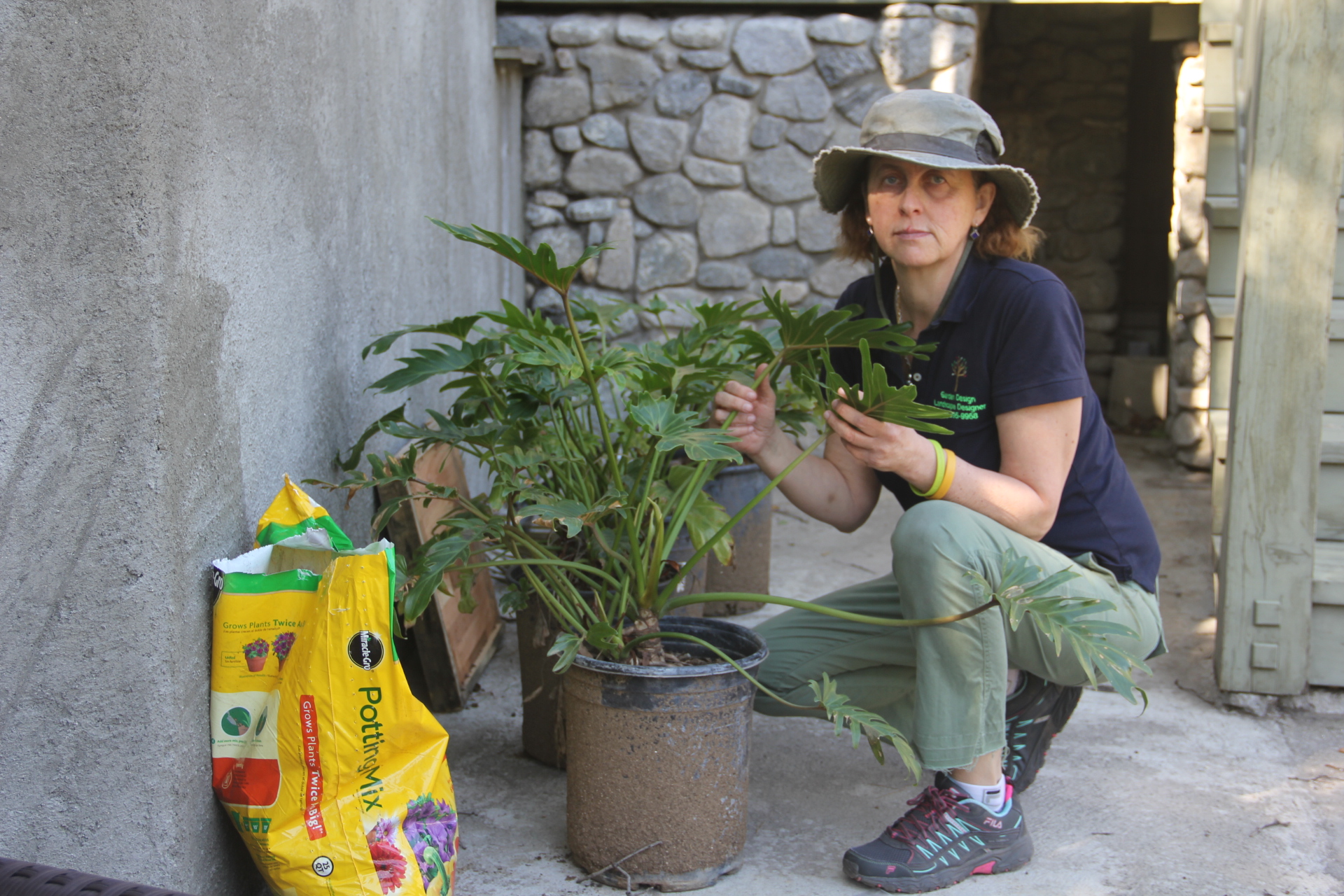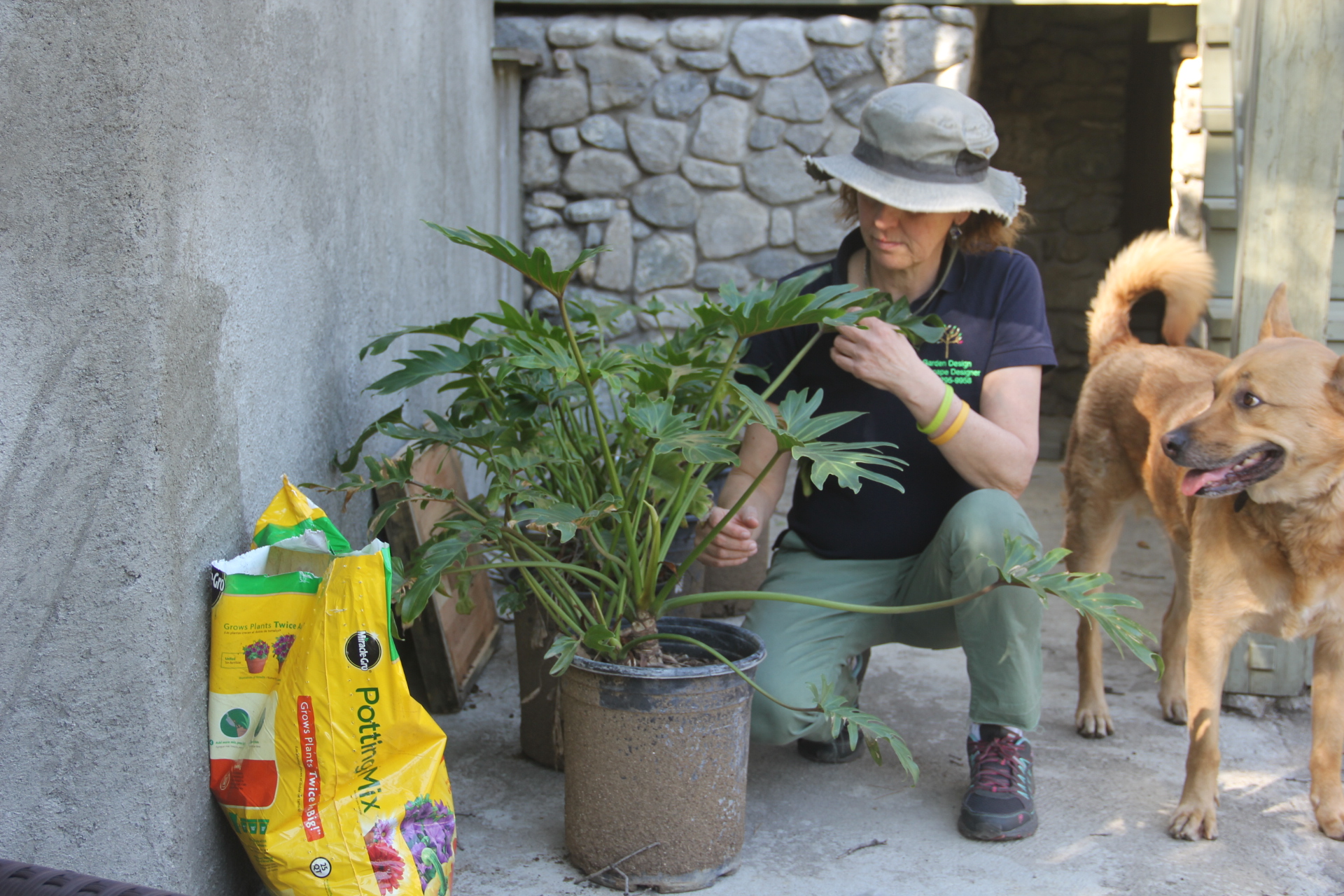 Our Team
Our team consists on Professional Landscape Designers with years of experience, who will design the total landscape. This includes selecting plant materials and preparing detailed drawings from which the garden, deck, or patio will be built.
Garden Design team has extensive experience in landscaping and gardening, so they will be able to study your property very carefully and can maximize the space you have.
As professionals landscapers we understand the ins and outs of landscaping design. So we will ask for your budget and will work around your cost. We will give you advice if your budget can execute the initial design, or will work around with whatever allotted budget you have and provide alternative landscaping solutions.
We have transformed several landscape Pacific Palisades, landscape La Canada Flintridge, etc. into eye-catchy and picturesque outdoors relating every element of the landscape with the other!!
At Garden Design, we ensure that every client happy with the new environment created by our team.
We

are hiring

Do you have landscaping skills? Are you able to manage job sites and read landscape drawings?
Garden Design is looking for the following skills:
 Irrigation
 Masonary
 Carpentry
 Project Manager
 CAD Designer
 3D renderings - designer