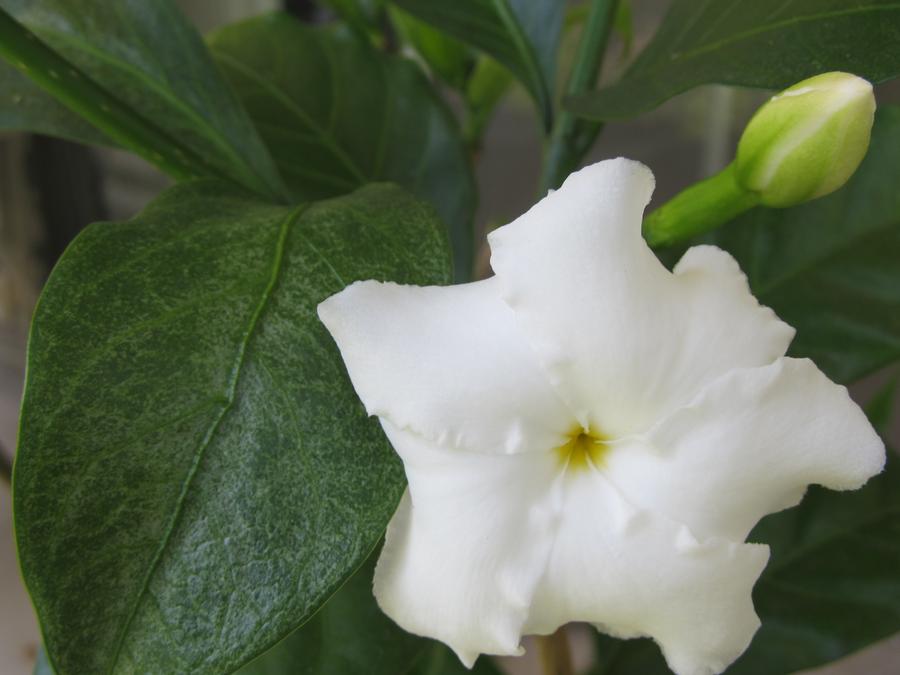 Landscape design is the art of arranging or modifying the features of a landscape for aesthetic or practical purposes.
A successful yard does not simply happen for a Landscape designer or a Landscape architect.
Design is the starting point, with the analysis and creative ability not only to organize the garden to accept what you want within the boundaries, but also to absorb and embrace what lies beyond.
For Garden Design, located in Los Angeles, a yard can be so much more than grass.
Well planned landscaping, created by our Landscape designer Los Angeles, unites indoor and outdoor spaces, resolves yard and garden problems, and provides creative opportunities to relax and have fun.
A garden, however small, is a blessing.
A green oasis in the heart of town, a country courtyard, a roof terrace perched high above the city – all have their own charm, purpose and unique character.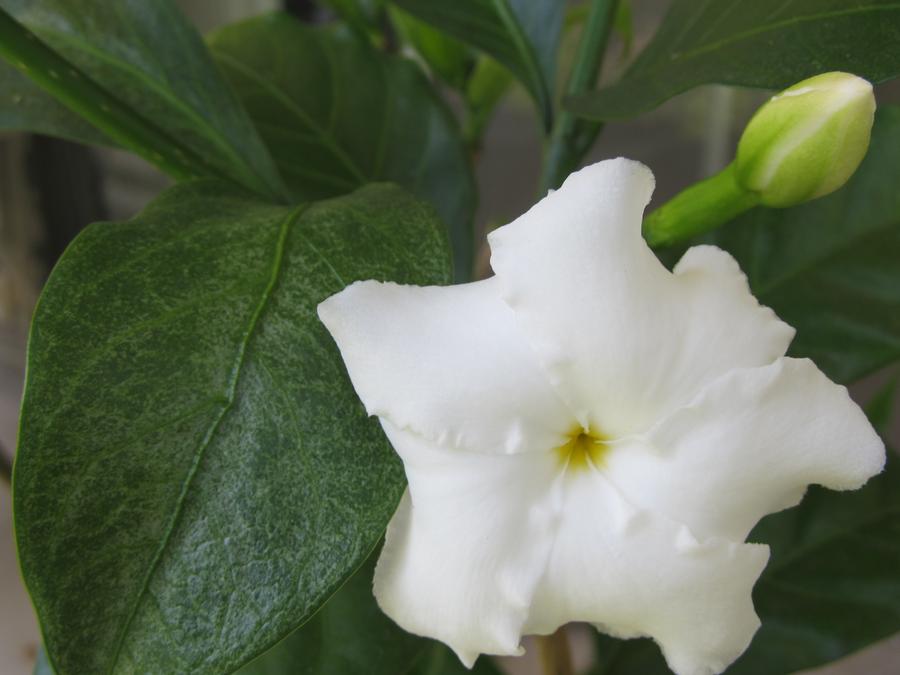 Great comfort and balance is found in the fresh outdoors, and this is why it is so important for Garden Design to take time to design our outdoors spaces to uniquely reflect our homes and lifestyles.
You will gain more living space and increase your home's curb appeal and value.
Life is more satisfying when you spend a good part of it outdoors, dining with friends and family, playing with your kids, reading, or just relaxing.
The ultimate goal of any landscape is achieving harmony between the man-made and natural elements.