The process consists in four steps – Consultation, Design, Pricing and Installation.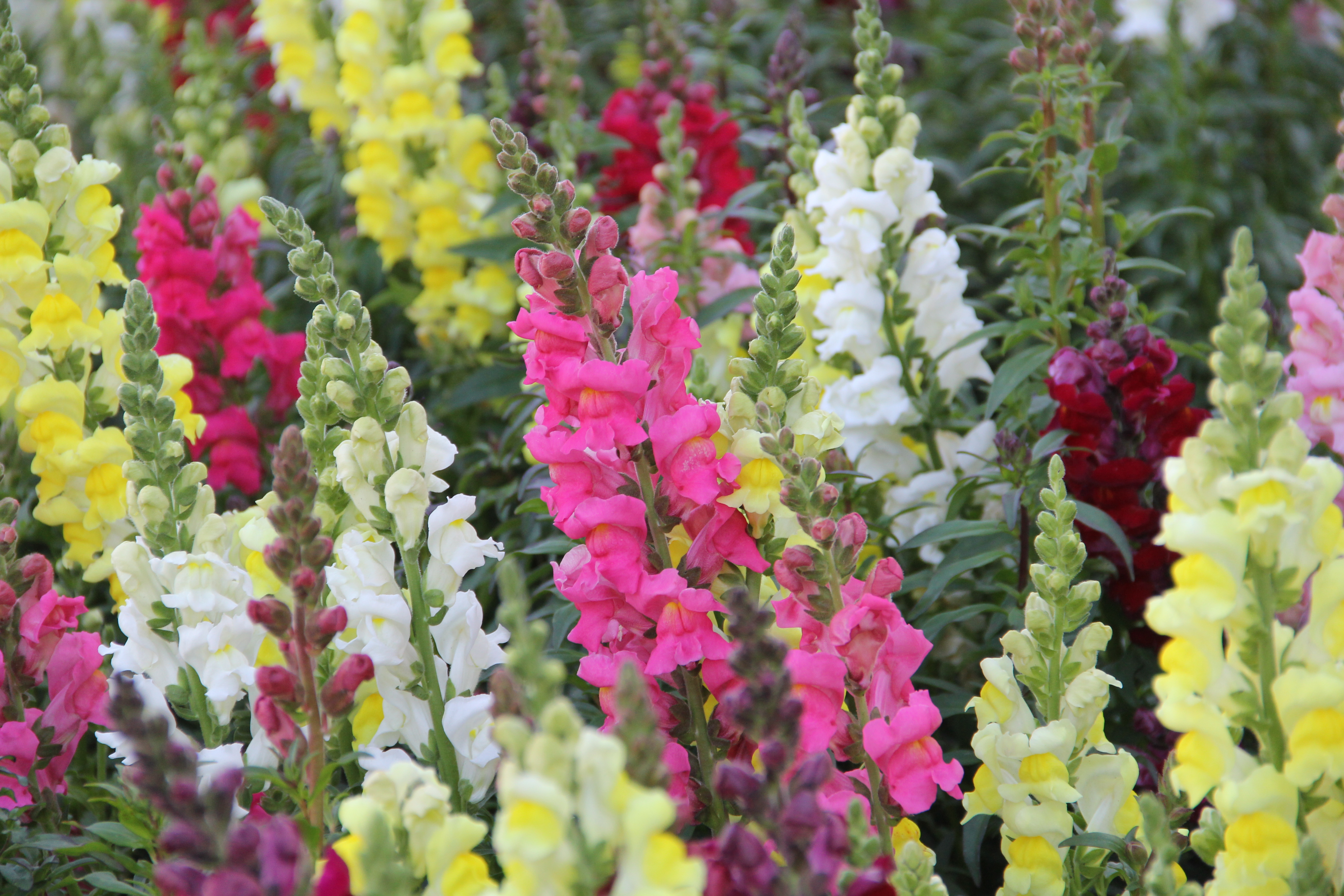 Consultation – our landscape designer consultant comes to your home or business for an initial client consultation, to learn about your landscaping wishes and desires. We discuss any hardscape items you might want, like a patio, a water feature, a barbeque, a fireplace, a pergola, a deck, etc. Then we talk about landscape, meaning, the plants that you desire or going to serve a purpose, like privacy. Finally, we discuss a proper irrigation system and lighting.
Design (2 Dimension and 3 Dimension) – with our yard survey and measurements in hand, we can create an accurate overhead view of your yard – a drawing (concept plan). This drawing will show all the elements of your outdoor home, represented by standard landscaping symbols.
We will come up with a landscaping design that is best suited for your home and well-coordinated ambiance based on your personality and taste.
Pricing – we will provide you a quotation on all elements layout on the concept plan.
Installation – build from the concept plan to the final product.
We work with a large variety of materials, in a way to incorporate all elements in your project and in any type of Landscaping style.
Landscaping Styles:
Traditional
Xeriscaping
Mediterranean
Cottage
Tropical
English
Japanese – Zen
Contemporary
Elements:
Lawns
Plants – drought tolerant plants, native plants, perennials, trees, shrubs, hedge, screens, vines and ground covers
Irrigation and Drainage
Water features – fountains and ponds (waterfalls and streams)
Hardscape – patios, barbecues, fire pits, fireplaces, retaining walls, driveways, decks, pergolas, fences, gates, benches
Lighting
Pools and Jacuzzis
At the end of the day it all comes down to priorities; how important is your garden or yard to you?
Most likely is equally as important as your lounge or dining room or perhaps even kitchen.